A cell group is a gathering of believers, they meet for an hour and half , in a place and at a time that is convenient for the group. They meet for the following purpose: To know each other intimately Commit to be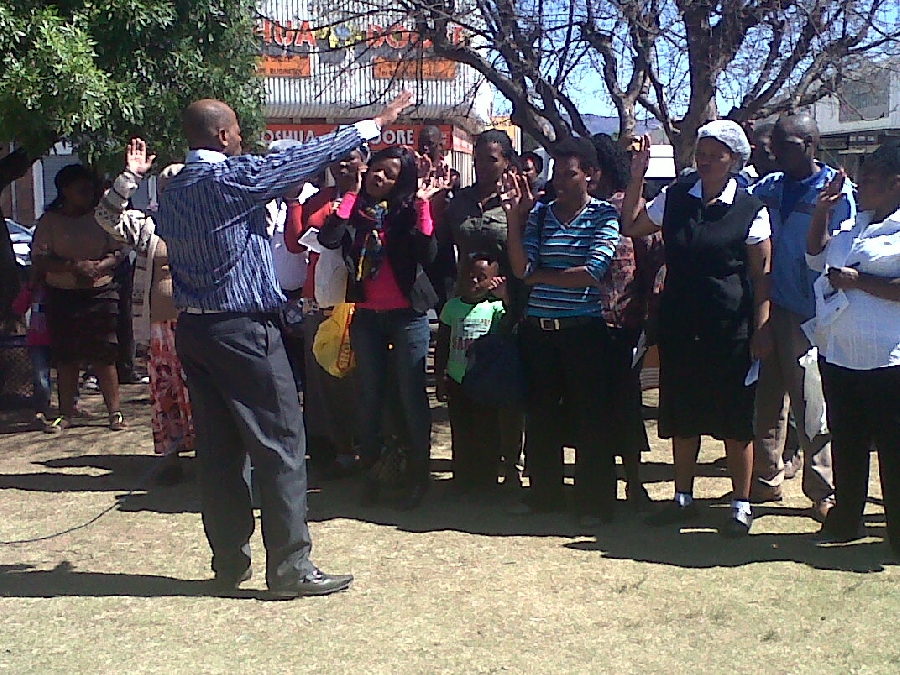 Open Air in in Queenstown Circle, next to Joshua door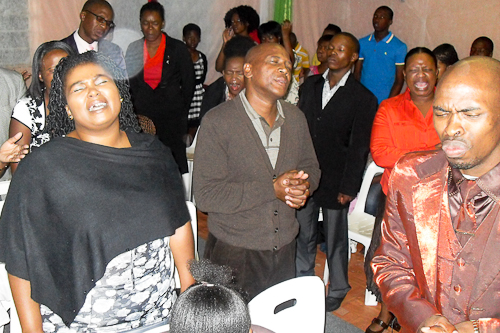 Have a passion to be in the presence of God and in prayer they meet on Sarturday at 14hoo pm and Sunday morning before service starts.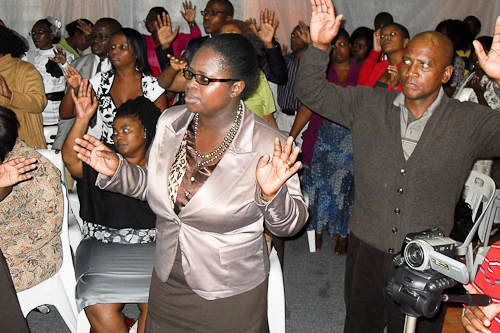 The media incomparably the greatest single influence in our society. It provides extensive information audio and video programs about the Gospel of Jesus Christ and about the activities of the church. Ye shall know them by t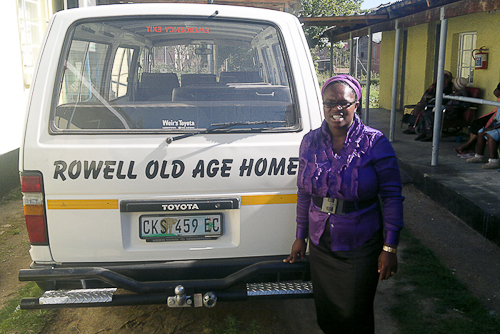 Ministry mission is to bring light to the blind, strengthen the weak and enrich the poor through the word of God and to change the community economically, socially, spiritual in word and indeed. We adopted some community organisation; Rowell Old age

EPHESIANS 4:11-13 And he gave some, apostles; and some, prophets; and some, evangelists; and some, pastors andteachers; Vs.12 For the perfecting of the saints, for the work of the ministry, for the edifying of the body of Christ: Vs.13 Till we all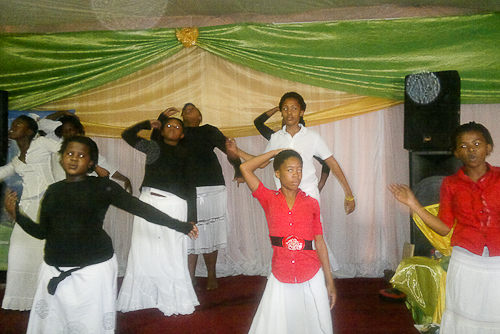 Remember your creator in the days of your youth before the days of trouble come. You will find rocking praise and worship and amazing teachings, living a holy life as a young person in this generation, make sure you dont miss out; join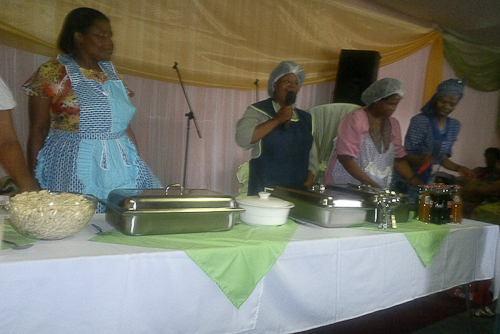 Ministry aimed at building relationships promoting spiritual growth and encourage, equip and challenge women in their journey as disciples of Jesus Christ, and to realise and attain their divine purpose in life. We meet every Wednesday f

Ministry dedicated to helping men be the godly men God calls us to be. A godly man is a servant, not a slave master. Being a spiritual leader does not mean dominating your family. It means serving your family, and being a godly example to your wife a

Greet people entering the service Seat attendees Collect the tithes and offering Keeps order at the entrance Cleans and prepare the Church Count people in service Distributing and collecting visitor pamphlets Distribute bulletins and service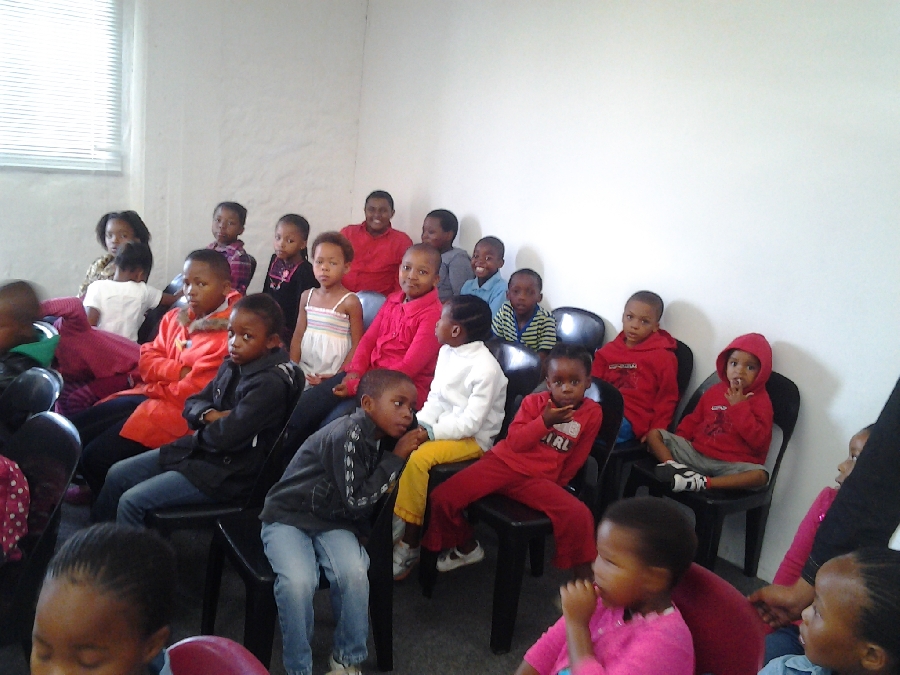 "When Jesus saw what was happening he was angry with his disciples. He said to them, Let the children come to me. Dont stop them! For the Kingdom of God belongs to those who are like these children." MARK 10 verse 14.